Stand out with the Women's Fitness T-Shirt Honey Be World Wide
When the stylish pattern finds the perfect modeling something extraordinary happens: a printed t-shirt comes up to make your look even more beautiful and high-spirited.
In addition to having sensational prints, the fitness t-shirts are also super comfortable. Do you know why? They offer a perfect fit, are lightweight and have cutouts that give your movements more freedom. All this you can find on the Honey Be World Wide T-shirts.
To unite the workout routine with other day-to-day activities, we've created a collection of beautiful, light and functional fitness t-shirts to wear both in training looks and outside the gym. Thus, you can practice any physical activity with extreme comfort and freedom, without giving up your fashion side.
Cropped fitness to love and use a lot
Add more attitude to your workouts with cropped fitness. Honey Girls' Sweetheart, he's a key player in putting on that powerful look and feeling more confident to break his own records.
For every moment, a different style. At Honey Be World Wide you will find a beautiful collection of fitness croppeds in the flat top, print and t-shirt versions. They are pieces that always dress well, with a very comfortable modeling and that combine with leggings and overalls. You can use it to run in the park, do weight training, dance or practice yoga. The croppeds are here to stay, so do not waste time and close yours down.
T-shirts for men that have everything to do with your style
If there is one thing that can not be missing in the closet are the Honey Be T-shirts World Wide. They are very comfortable parts for you to use in your day to day and that guarantee high performance in the trainings. Unleash your moves with our models.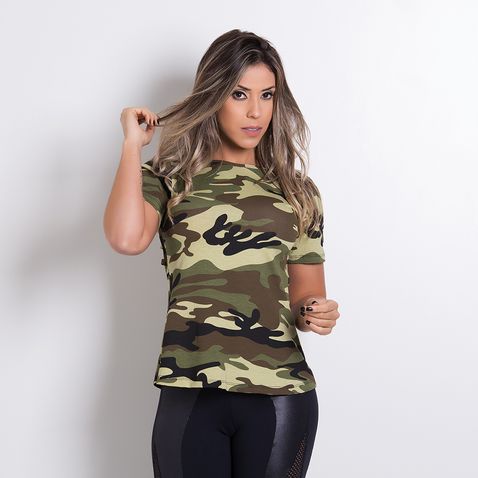 Being comfortable has never been so fashionable. With fun laser cuts on the back, the fitness regatta is the perfect choice to face the workout with style and lightness. And you can be sure that these pieces have nothing basic.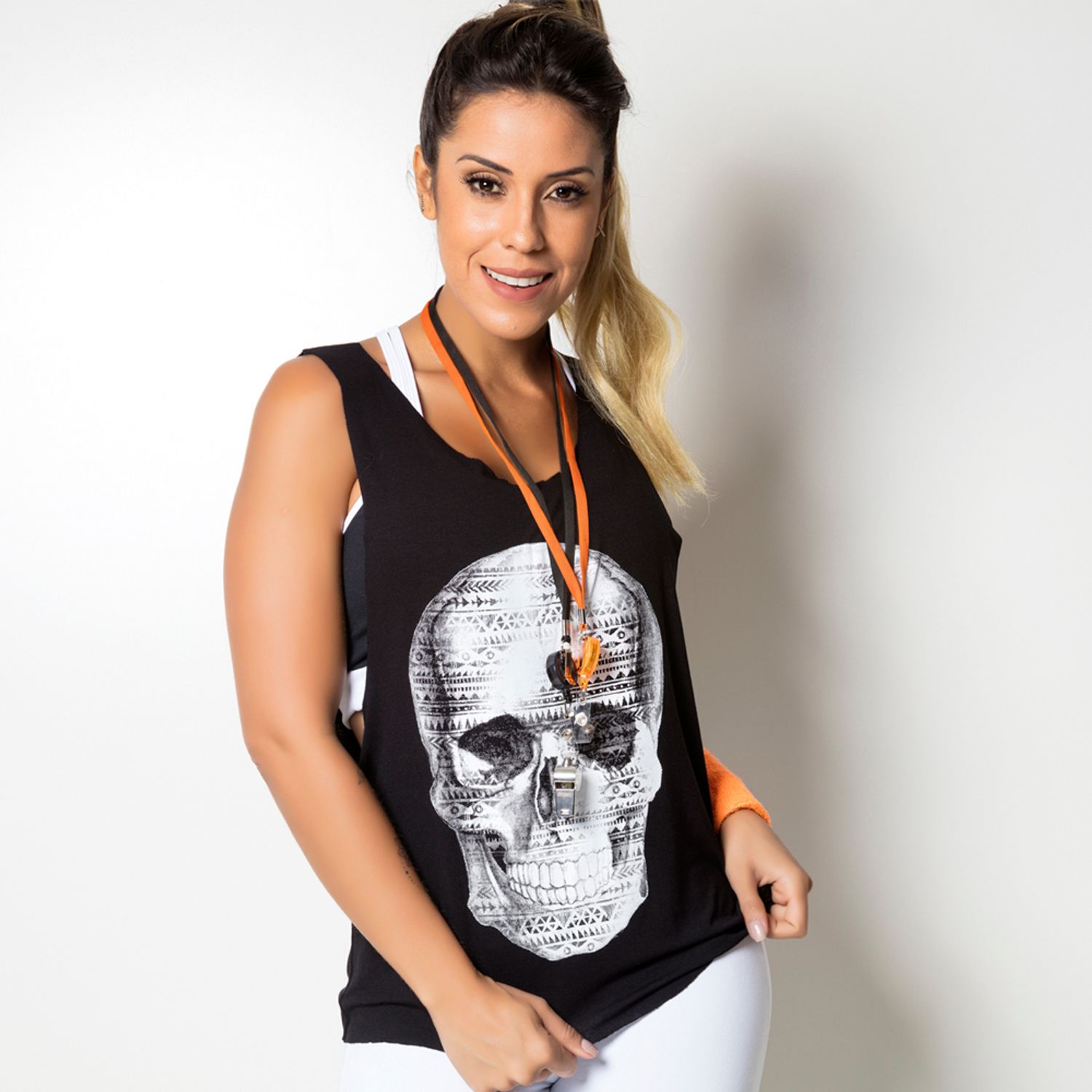 Add more attitude to your looks by wearing the female fitness regatta with phrases and superfashion prints. You'll shine with any look, inside or outside the gym.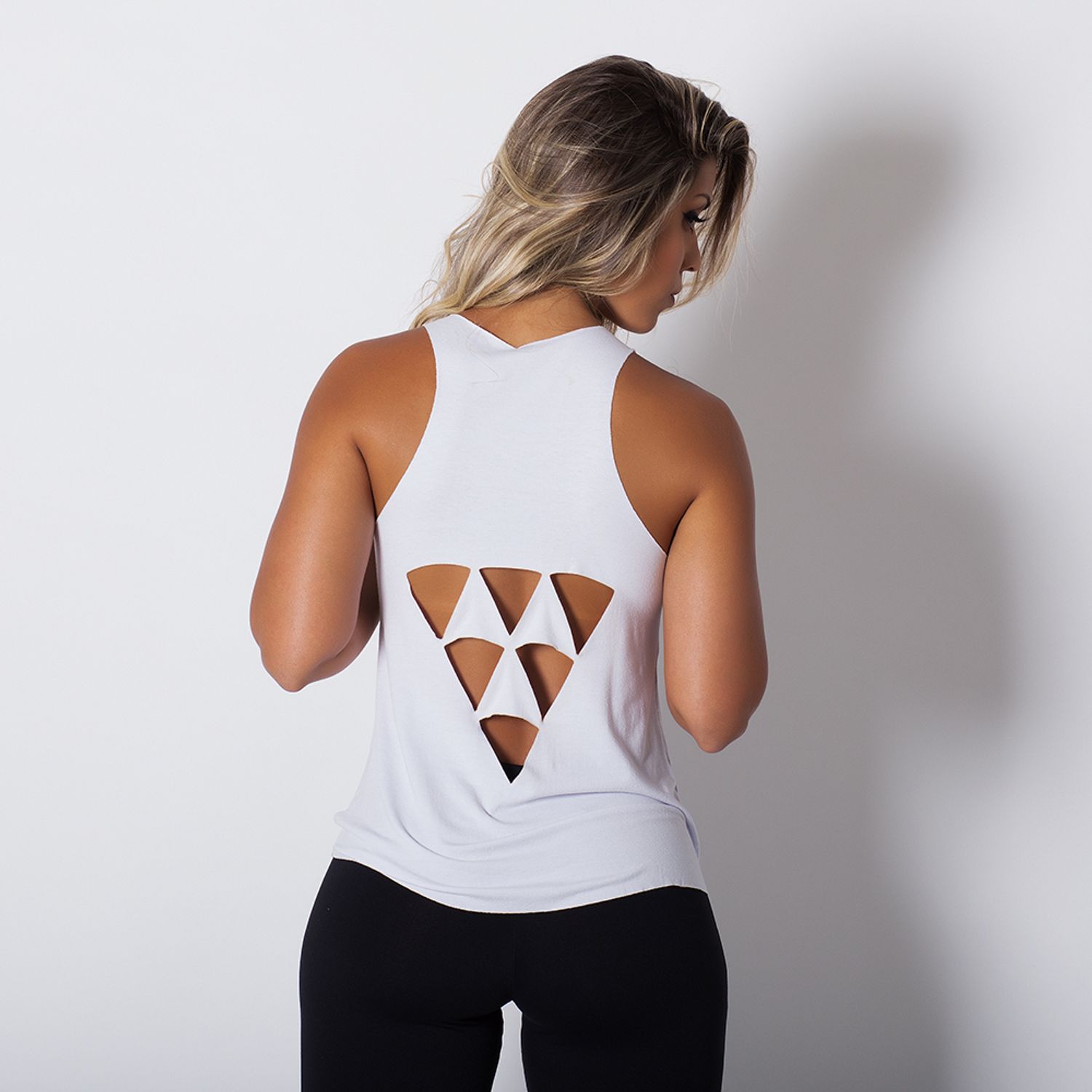 Ideal for those who like to dress with more neutral looks, Honey Be World Wide also has smooth shirts with exclusive models that adapt to the most varied occasions and needs. You find cropped, T-shirt and gym regatta to assemble your fitness production with style.
Flexibility and style from start to finish of training!
To meet the need for all Honey Girls, our selection includes women's t-shirts and tank tops with exclusive prints - not to mention the laser cut models that provide more femininity and sensuality.
Our pieces are made with quality fabrics and always follow the latest trends in fitness fashion. Thus, we guarantee maximum beauty, comfort and mobility at the time of training.
You can also buy the wholesale gym shirts online and resell them. Take advantage of our unbeatable prices and facilities that only Honey Be World Wide offers!
All parts with quality assurance.
Arrase in training and look.
Buy online for resale.
Gym clothes with factory prices.