Women's shorts and shorts to innovate inside and outside the gym
Women's shorts and shorts offer style and comfort to run, fight, pedal, work out and walk. They are great pieces to have in the fitness cabinet, as they offer the most diverse combinations of possibilities - such as wearing fitness shorts and women's shorts stamped with plain shirts and regattas to train.
Honey Be World Wide has the perfect women's gym shorts to accompany you in that spinning session. Not to mention women's shorts with slight compression, ensuring that the piece does not leave the place when it comes to exercising. So you feel more comfortable to train, without worrying about clothing.
Women's gym short: the basic piece to have in the fitness closet.
The style is already born with you and the clothes of Honey Be World Wide only help to show it. Comfortable and versatile, our fitness parts can not be lacking in your workout routine. From the top fitness to the shorts to work out, we have several options for you to look beautiful, for an incredible precinho.
If you are looking for a women's shorts that offers greater comfort and freedom in looks, the saruel model is ideal. It helps to compose from a basic look to a stylish fitness look for the Honey Girls. In our online store you will find several models of gym shorts, women's shorts, accessories for work out and a men's line not to be missed.
Meet the champions fitness shorts and practice your favorite sports
Honey Be World Wild gym shorts are made of high durability fabrics, double waistband, adjustable shoelace to facilitate the fit on your waist and camouflaged pocket to make it more practical. They are pieces with modern design, very comfortable and with relaxed prints for you to innovate in or outside the gym. Meet the models created to ensure you practice your favorite exercise without giving up style.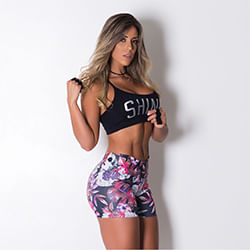 Forget the neutral colors. Honey Be's exclusive fitness shorts are a guarantee that your training looks will be full of style.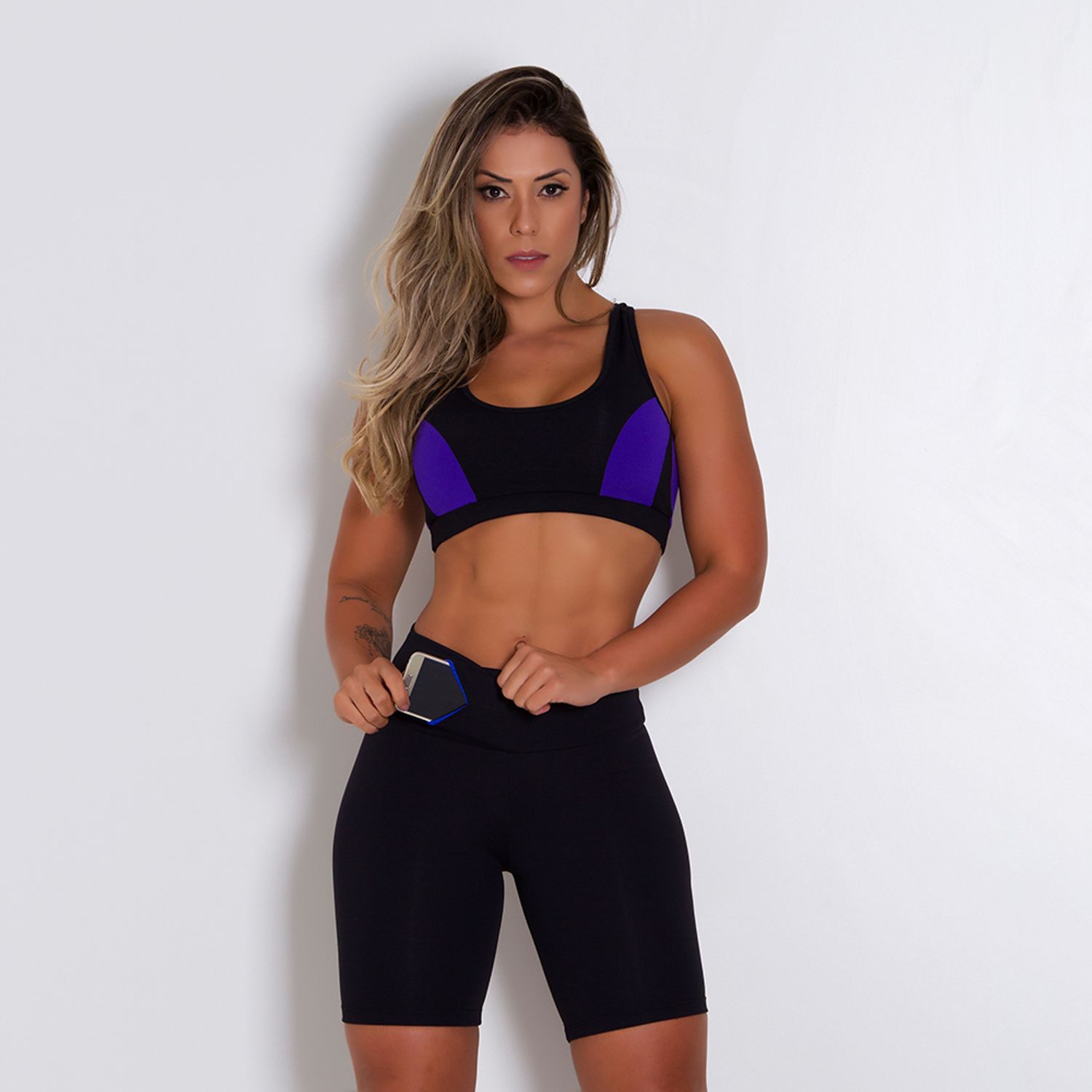 Stylish and functional, the pocket-size bermuda shorts are ideal for you who like to carry small objects for training: cell phone, keys, documents and more.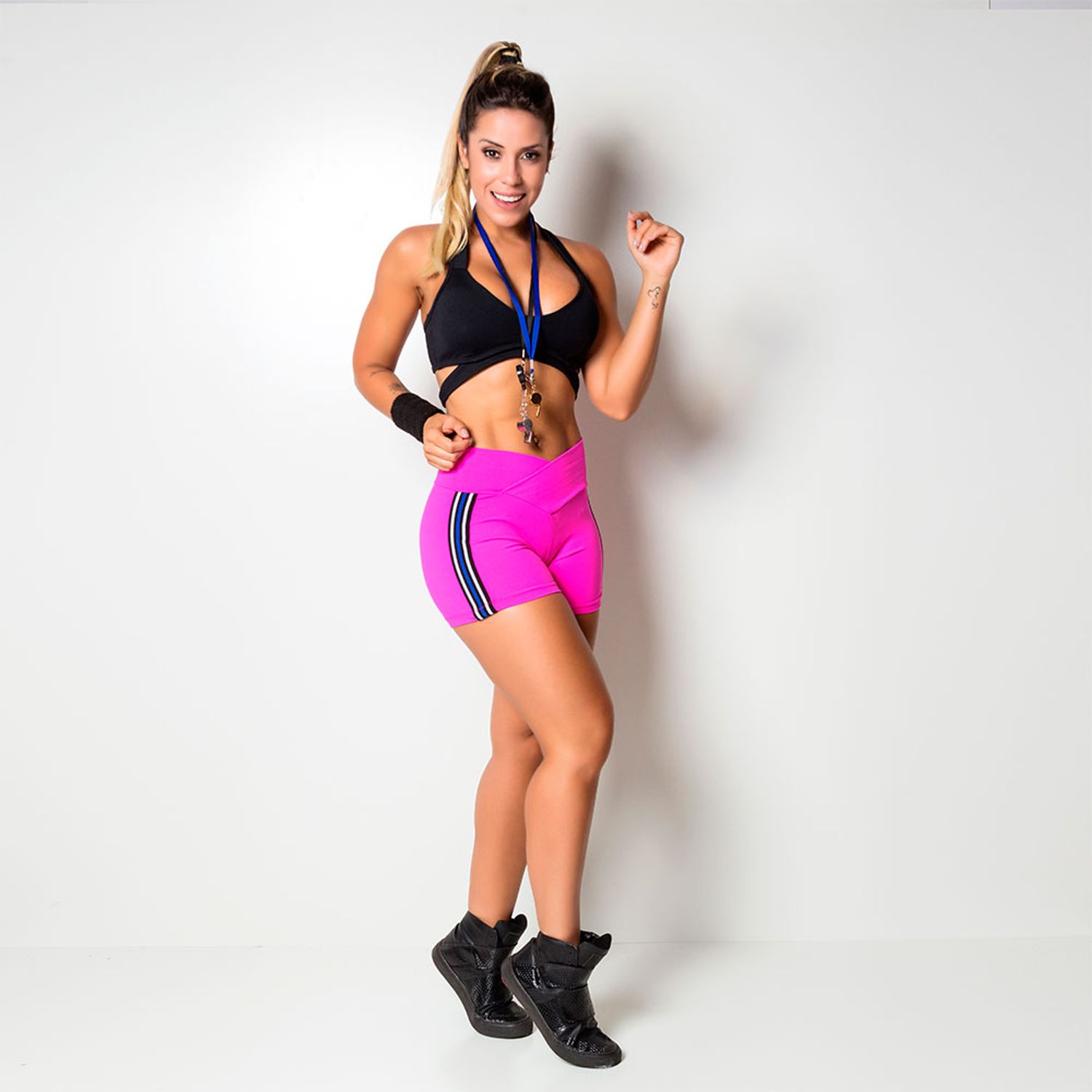 Put on that super comfortable look with the short Speed Way. With an excellent elasticity and anatomical V-belt at the front, it creates an effect that leaves the waist thinner.
Women's shorts that will make room in your closet
The short skirt is a key piece in the Honey Girls' closet. For comfort and mobility, this is a piece that can be used both for workout in the gym and in various other modalities. Our collection features pieces that value the body, offer comfort and even include a pocket attached for you to carry small objects wherever you go.
Now that you know more about our models of gym shorts and women's shorts, it's good to know that you can find them all in our online store, at a great price. Just enjoy and renew your wardrobe to make your workouts lighter and full of style.
All parts with quality assurance.
Arrase in training and look.
Buy online for resale.
Gym clothes with factory prices.